Long story short and disclaimer - I really enjoyed shooting with the a7iii. I think I could switch over to Sony and have little to no regrets at this point. This also isn't a technical review by any means, just my personal experience from using it one weekend.
I've been doing photography seriously now for about a year and a half and I naturally used Canon gear as it's what I had growing up. After shooting with the 550D for around 7 months, I upgraded to the 7D Mark 2. While I've enjoyed shooting with it this past year, there are definitely some features I think I'm missing out on. The feature I want most right now is a full-frame sensor because I don't like worrying that I'm missing part of the shot from having a crop-sensor camera.
The natural progression would be to get a Canon 5D4 from the fire sale at B&H, but I would still save close to $1,000 if I went with the a7III. The a7RIII is a worthy contender, except that I don't feel I need the 42 MP, 693 AF points, or pixel shift, probably the a7RIII's most stand-out feature.
I rented the a7III body along with the 24-70 GM 2.8 lens from Lensrentals, and the combination served me well for an electronic music show and three portrait shoots. You can try the service out using my referral link, if you'd like. I had a great experience with their service and will definitely use it again.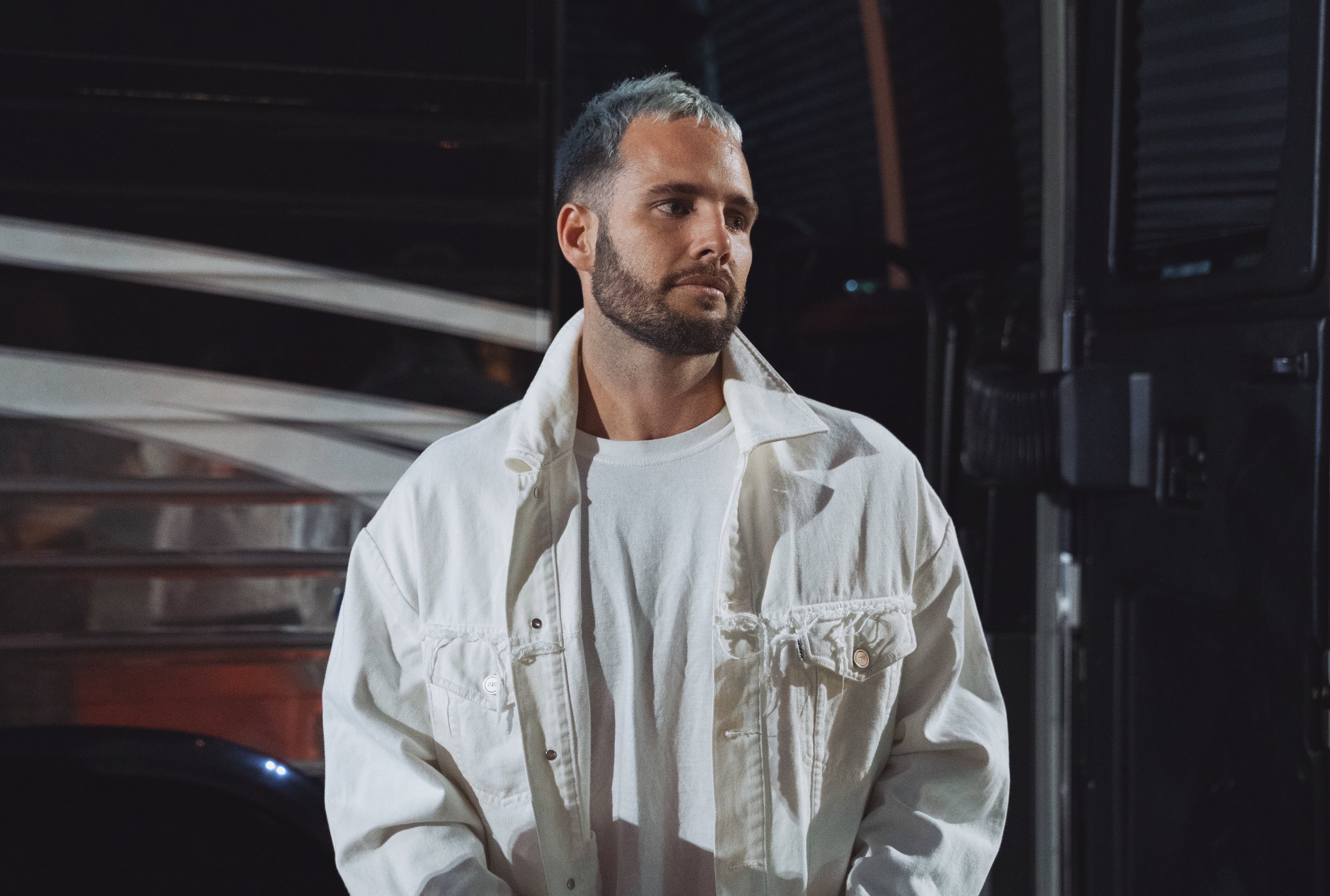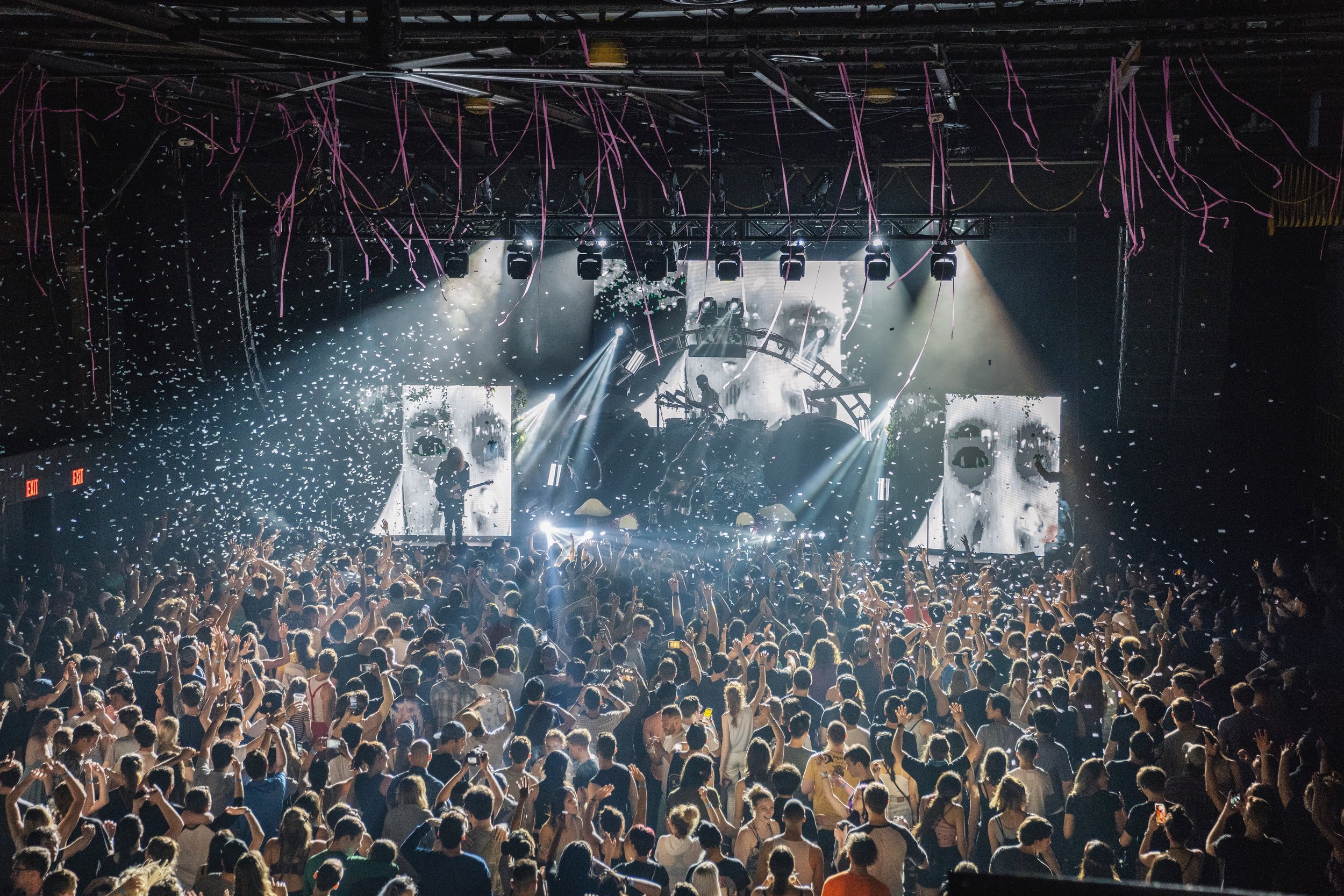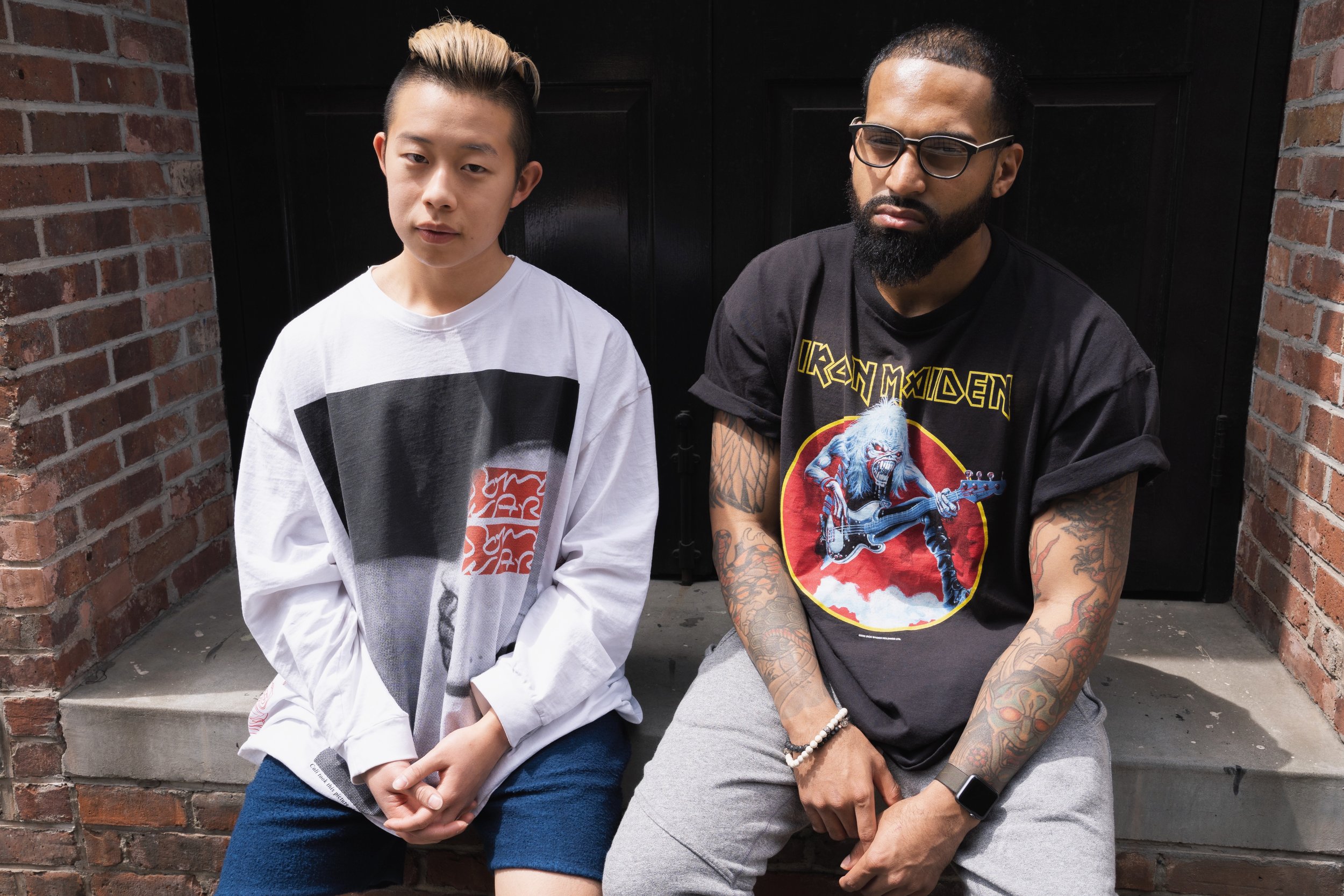 I had a few concerns with using this camera but I'm glad to say most of them were dispelled and not really huge disadvantages at all. People just like to find negatives in things when they aren't actually very significant.
Sony's Color Profile: People talk A LOT about the color profiles between Sony and other brands and while I do like how the raw images look straight out of a Canon, the Sony images looked great too. I didn't feel like I was doing more color correction in Lightroom either. I've realized that it's just me not liking how a lot of Sony photographers edit their photos.
Battery Life: This was a non-issue. One battery is included with your rental and that was plenty for me. The new Z batteries that Sony is using are an extreme improvement. My 4-hour music shoot left me with 77% battery, and that included a short portrait shoot earlier in the day. Both of my portrait shoots were around three to four hours and left me with more than 65% battery.
General Thoughts: The Eye-AF tracking came in super handy when doing portraits. Being relatively new to portrait photography, I wanted to make sure I was directing well. Not having to worry if I got my focus sharp was amazing. Focus was fast and smooth.
Low-Light: Since I mainly shoot EDM in dark and unpredictable venues, I need a camera that will show up to the crazy conditions. The a7III performs well in low-light and I was able to push the ISO to 6400/12800 and still get usable images. Focusing in these conditions also worked quite well although I did have occasions where the camera would hunt for quite a while before locking in.
Wake-Up Time: Some of the reviews I've seen mention that the Sony takes a while to wake up from sleep but from my experience, I didn't worry about missing the shot because it was asleep. The buffer works nicely as well because I was able to take a burst of 5-7 shots and move onto the next piece of action without much downtime.
Menu System: Definitely need some time getting used to the extensive menu options on the Sony. I did not have nearly as much time as I would have liked to get my settings perfect.
Cons: Although the body itself is quite light compared to the standard DSLR body, the difference in weight is diminished once you attach a quality piece of glass to it. My pinky finger was left hanging because of the short body size and at times found it uncomfortable to hold so I believe having a battery grip for longer shoots would be quite essential.
Closing Thoughts
Sony really blew me away with this camera. An entry-level mirrorless camera for $2,000 that checks all my needs is an insane deal to me. The Sony vs Canon/Nikon hype is very inflated right now and you see many photographers moving over to Sony partly due to hype, word of mouth, but also just because it's a quality system and mirrorless cameras are exciting tech.
I'm quite interested in moving to Sony because I'm not locked into Canon at all; I only own a 7D Mark II and one 17-50mm 2.8 Sigma lens.
I hope this helped some of you make a decision on what to purchase and that you enjoyed the photos. Follow me on Instagram to keep up with the content that I post!